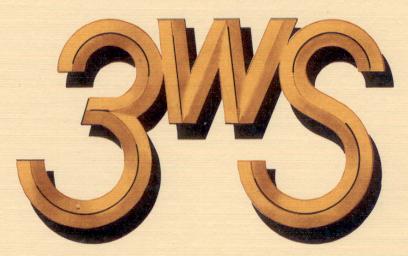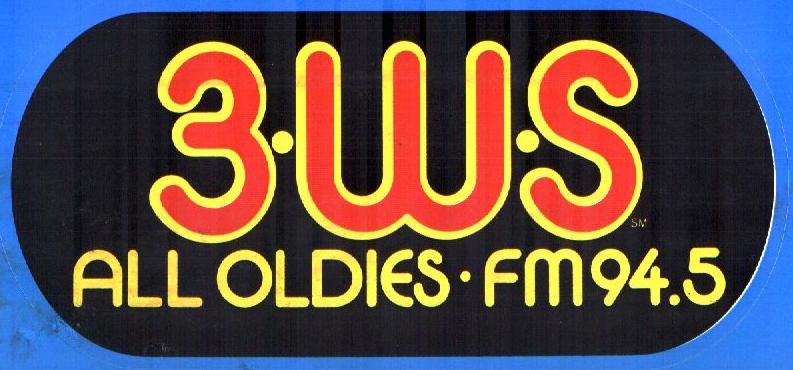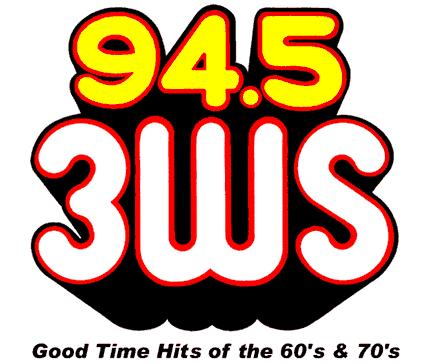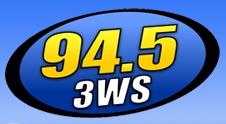 3WS Comments Pages
Do you have comments and memories of 3WS?

Email your comments and memories of 3WS to ejjeff@pa.net
http://3WS.andmuchmore.com
For Complete Internet Access And Web Hosting
For Internet Service in Your Area. Pennsylvania, Delaware, Georgia, Illinois, Kansas, Maryland, Michigan, New Jersey, New Hampshire, North Caroline, Ohio, Tennessee, Vermont, Virginia, Washington DC, and West Virginia. Get dot.net from Cumberland Technologies International.
Call 717-249-7270.