Welcome to my Beatles Page! Why do we all love the Beatles ?
The MUSIC, of course!
Here are the Albums & CDs , Singles & Movies we all love !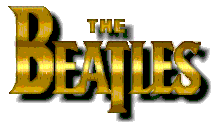 Remember The Beatles Cartoon Shows ?
Check out Darren English's Beatles Cartoon Page.
With pictures, and information about the Cartoons,
the Sing-A-Longs and more !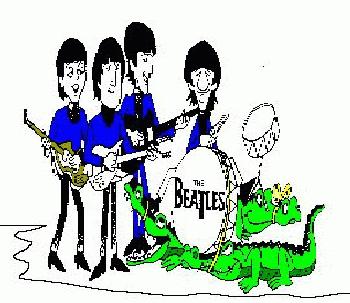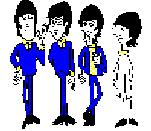 One of the best Beatles internet sites I've found so far is by Dave Haber.
Internet Beatles Album


Let me know you stopped by !
Send me e-mail to: ejjeff@pa.net
This page was created with Netscape Communicator


This page last updated on October 18, 2003