KQV's "Get Into The Music" Poster provided by Bob Harvey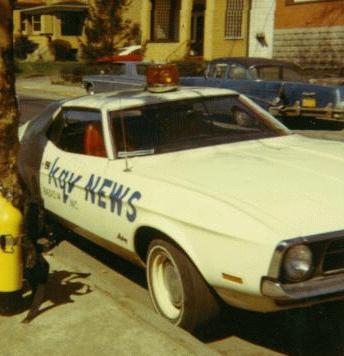 The KQV News Car !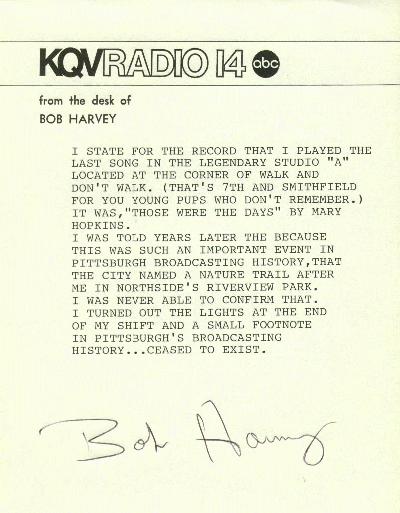 After many years, it has been revealed that Bob played the
last record on KQV before the change over to all news.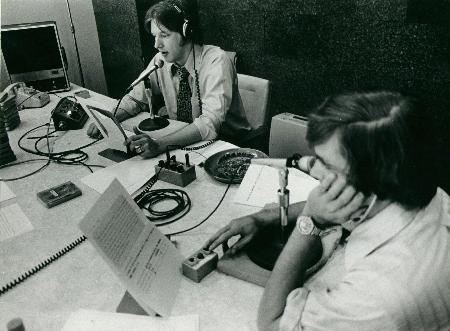 Tom Martin (top) & Bob Harvey (bottom right) reading the news.




A couple of buttons from Bob's Collection


Listen, and I'm not Kidding...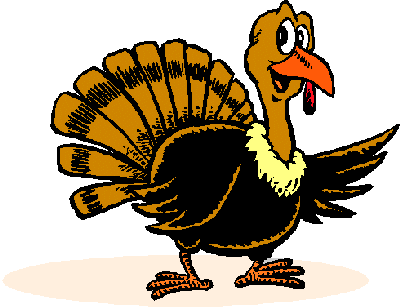 The beautiful brown winged nocturnal warrior, Turkey Man is here ! Listen weekly for another chilling chapter in the life of the most feared fowl Pittsburgh has ever known !

(click on the turkey)


This page updated April 23, 2014