Bob Wilson has one of the greatest voices of all of the personalities who ever worked at KQV. If you listened to KQV, his promos for the Bridal Fair were legendary. You'd recognize his voice as the announcer for the first era of Turkey Man. After he left the air, he was the voice of most of the ID's on the station for a long time.

Bob came to Pittsburgh by way of KOIL in Omaha, Nebraska. Bob was a veteran of more than a dozen years when he joined KQV on June 26, 1967. Bob replaced Hal Murray in middays on KQV before moving to mornings to replace Steve Rizen at the end of July. Bob learned radio from some of the best in the business including Todd Storz, one of the originators of the Top 40 Format.

Bob is also a veteran of the US Airforce and was even program director at Armed Forces Radio in Tripoli, Lybia, North Africa.

After leaving the air in 1969 (Harry West replaced Mr. Wilson) Bob was one of the originators behind the Album Rock format. Bob also worked at 13Q in Pittsburgh for a time as creative director. He spent some time in Texas at KHFI in Austin and KJZY in Dallas. Bob returned to Pittsburgh and worked at the former WQKB.

Bob Wilson passed away on April 25, 2015. Bob had 8 children, 13 grandchildren and 8 great grandchildren.

Congratulations to Bob Wilson,
2001 inductee to the Nebraska Radio Hall of Fame.


Tom Lee, Big Steve Rizen, Bob Wilson, Chuck Brinkman, Dave Scott
along with Oldsmobile KQV Super Summer Car Winner,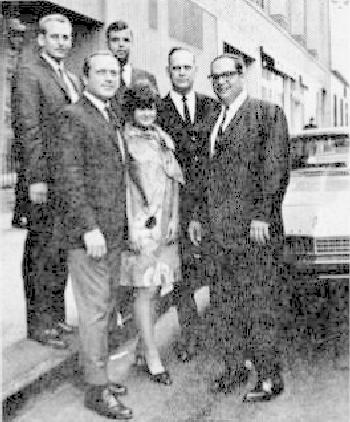 Funlovin Five with Oldsmobile KQV Super Summer Car Winner,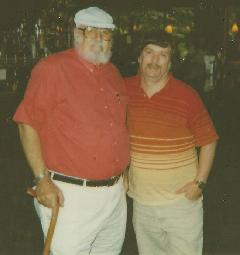 Bob Wilson and me in early 2000s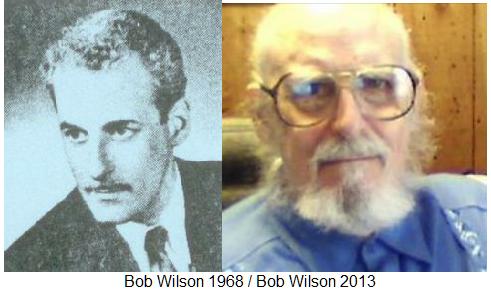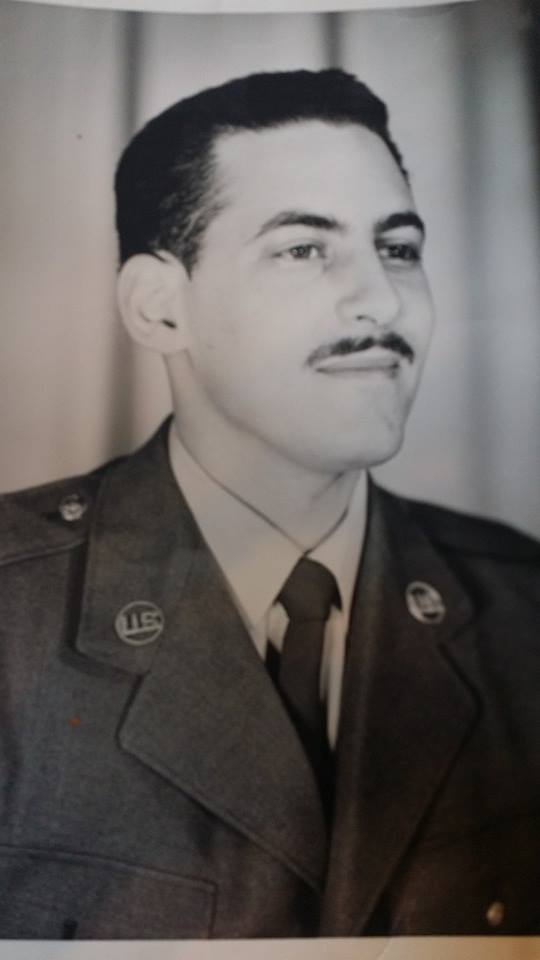 Bob Wilson in the US Army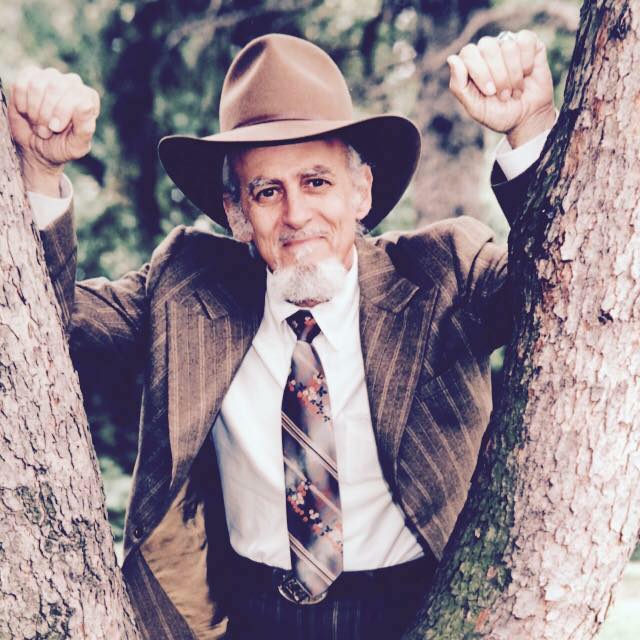 Bob Wilson