Franklin B. Forbes is a western Pennsylvanian who was lucky enough to live his dream. He landed a gig at the #1 Top 40 station in his area. Franklin B. Forbes was raised in nearby Beaver Falls. After starting out in radio at WBBW in Youngstown Ohio. He spent a time in the US Army and continued his radio career in a couple of other Ohio towns before moving on to WVAM in Altoona.

There were actually 2 Franklin B. Forbes on the air on KQV. The first was was John Terry (Galanses) from WBBW in Youngstown. After only a couple of weeks, John left KQV and returned to Ohio.
| | | |
| --- | --- | --- |
| John Terry | The 2 Franklin B Forbes | Bob Alexander |
KQV program director John Borders had to replace his overnight personality and he heard a young announcer at WVAM in Altoona using the name Tom Foolery. Tom Foolery had actually worked with John Terry 10 years earlier in Youngstown. Borders called him, and soon after Tom Foolery became Franklin B. Forbes and took over the all-nite show a short time later in April of 1968.
After leaving KQV later in the year, he returned to WVAM and was eventually named program director there. In 1972, Franklin B. Forbes, now Bob Alexander took over as the program director and morning personality at Top 40 WKBO in Harrisburg in Harrisburg. Bob converted the station into a Top 40 power house for many years. Bob remained on the air in Harrisburg at WKBO and later WHP well into the 80's. Today he is enjoying retirement.


Bob Alexander Klepik 2005
| | |
| --- | --- |
| | Franklin B. Forbes Aircheck |
| | Franklin B. Forbes Jingle |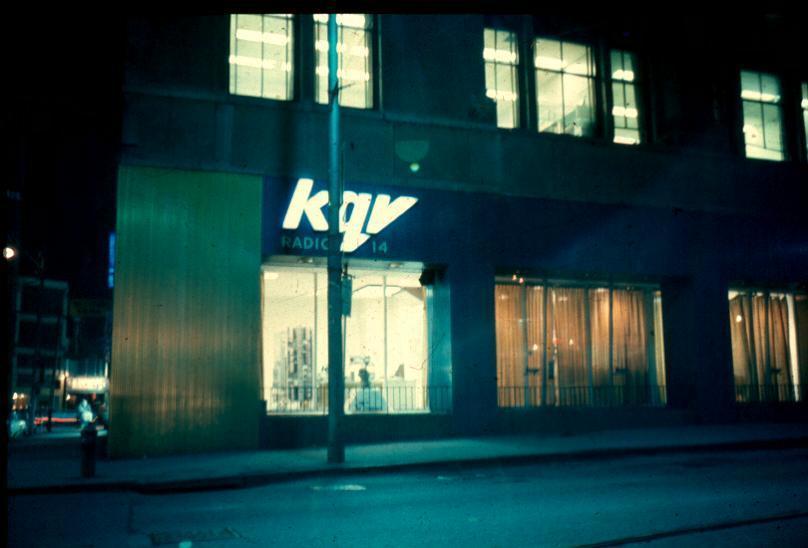 KQV 1969 Overnight with Franklin B Forbes