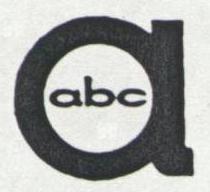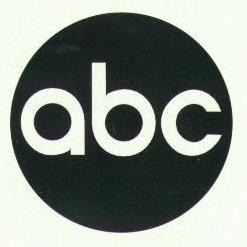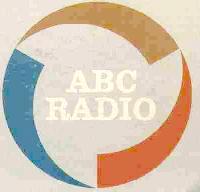 An ABC Flair Report
First Anniversary
Broadcast provided
By Bob Gibson
July, 1964.


An ABC Flair Report
by Charles Osgood
Gracie Allen Obituary
Provided by Bob Gibson
August 28, 1964.

Top Report includes a promo from Dick Clark for ABC's Dick Clark Reports, as well as highlights of Flair Reports First Year. Jim Harriott Reports ... Jeff
"Here we go again with more memories...and this tape is special... because it is filled with memories. Memories are the backbone of this Anniversary Flair Reports broadcast on the ABC Radio Network."
... Bob Gibson
Bottom Report includes Charles Osgood's Obituary for Gracie Allen.
ABC Flair Reports

| | |
| --- | --- |
| Charles Osgood | Jim Harriott |
| Ted Koppel | Stewart Klein |
| Howard Hodgkins | Betty Adams |
| Edward Hanna | Ron Cochran |
| Nat Hentoff | Dr. Joyce Brothers |
| Marlene Sanders | Dick Van Dyke |
| Jonathan Winters | Jean Shepherd |
NOW 3 PAGES !
Flair Reports Page 2 --->
Flair Reports Page 3 --->