Most of the great radio stations of the sixties used jingles from PAMS of Dallas to add that special sparkle to their presentations. KQV was no exception. From Series 18 to Series 43, KQV used some of the best PAMS Jingles ever recorded. COLORFUL KQV was 'The Most Modern Sound'. FUN-LOVIN' KQV was 'One Of The Good Things About Pittsburgh'. AUDIO 14 was 'The Sound Of Pittsburgh'. In the Steel City, Pittsburgh listened to RADIO A-GO-GO to hear the 'Fun-Lovin' Five'. The BIG 14 was the place to hear 'The Happenin' Hit Parade', 'The Finest Forty', and 'The Wax To Watch'. 14 KQV was 'Where The Good Times Rolled'. GROOVY QV was 'The Pulse Of Pittsburgh'. Some of KQV's unique sound was also achieved by the ANITA KERR Singers who 'Turned Your Radio On'. INTERMOUNTAIN provided some of 'Fabulous KQV's' early jingles, as did CRC who made KQV 'Radiant Radio', and ULLMAN all part of the sound of "Wonderful KQV'. KQV program director Mel Hall had jingles produced by Intercontinental Broadcast Media in 1961.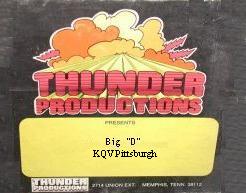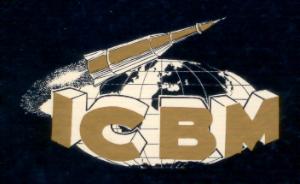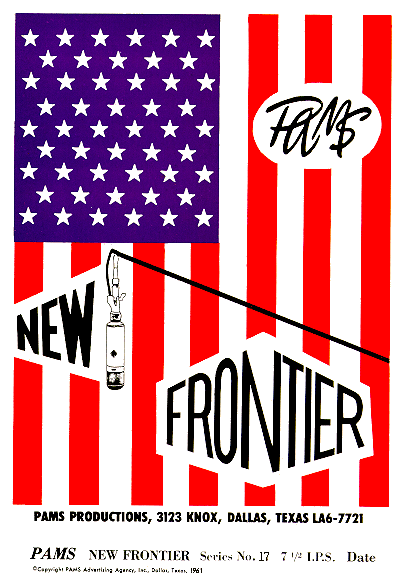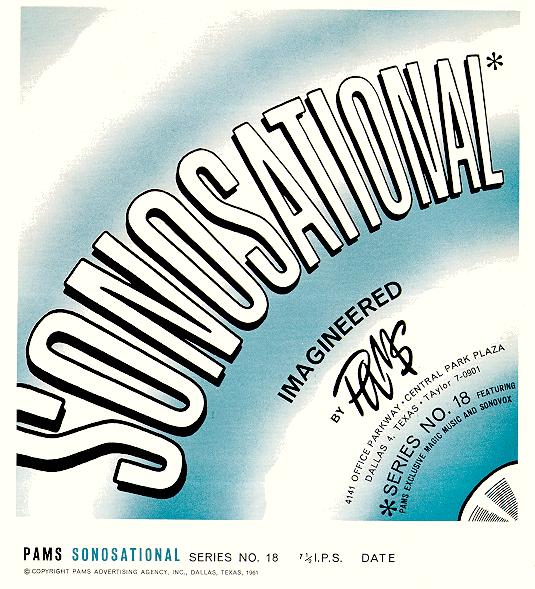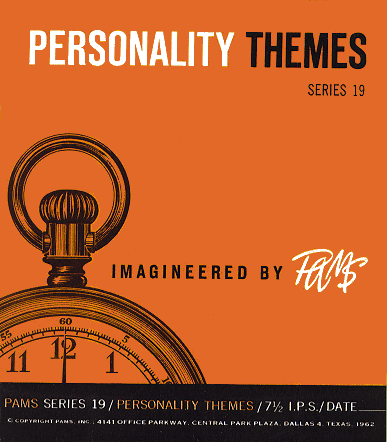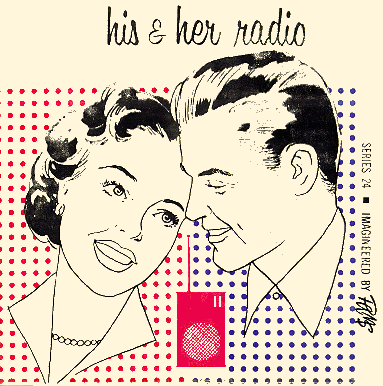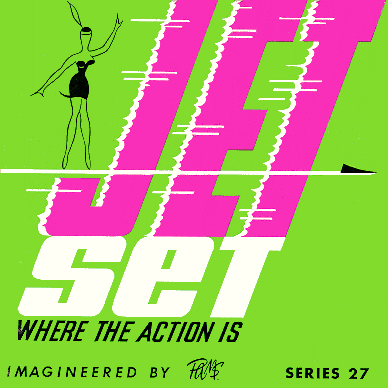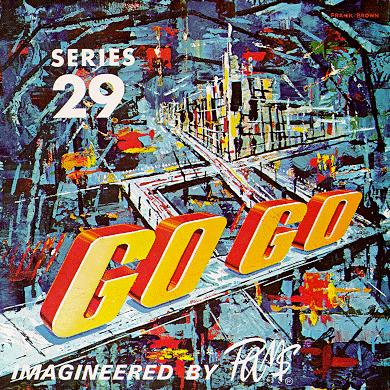 Click here for a list of KQV Jingle Packages on jingles page 2 !
Click here for my Want-List of KQV Jingles on jingles page 2 !