Jon Summers
2 - 6 pm

Jon Summers 1971

Jon Summers 2007

Jon Summers came to KQV in December 1970 from WSAI in Cincinnati. During Jon's time at KQV he was the official MC for all of Pat DeCaesar's concerts. If you listened to KQV you heard Jon's voice on concert promos and many of the station's other promos as well.

Some of Jon's most memorable moments at KQV include meeting David Bowie, Jim Croce and The Osmonds.

If you listened to KQV in the early 70's you remember Jon Summers counting down the Hit Parade during his afternoon show every Tuesday. Jon was KQV's music director after Chuck Brinkman left KQV in October of 1972.

Jon left KQV in September 1973 for WEAM in Washington D.C. Then in January 1974, Jon moved to Buffalo and WKBW. In Buffalo, Jon re-joined his former KQV program director Bob Harper. Jon made a return stop in Pittsburgh in January, 1984 at WTAE in July it was WPNT, The Point. Jon returned to Buffalo working in radio and television, where he was the host of WKBW-TV's AM & PM Buffalo. He retired on February 28, 2017 after 59 years of broadcasting.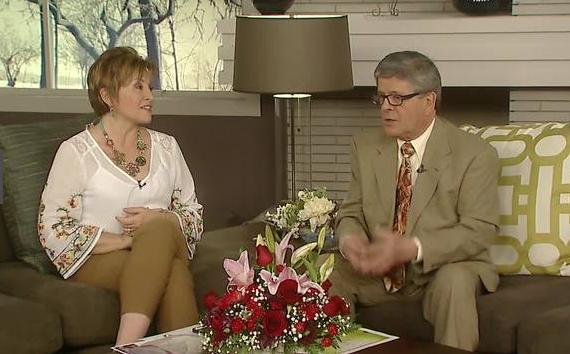 Jon retiring from WKBW-TV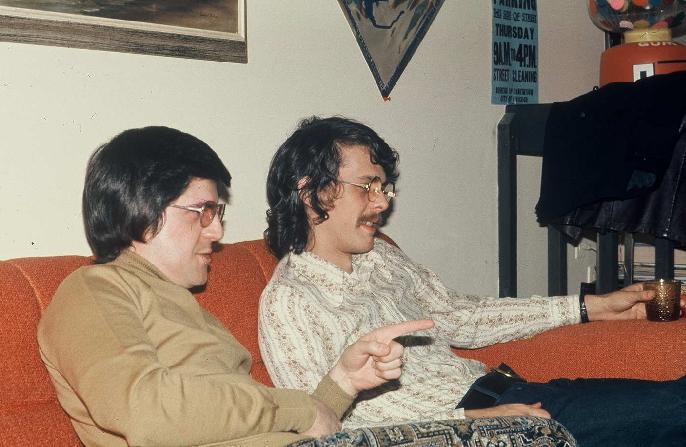 Jon Summers with Larry Clark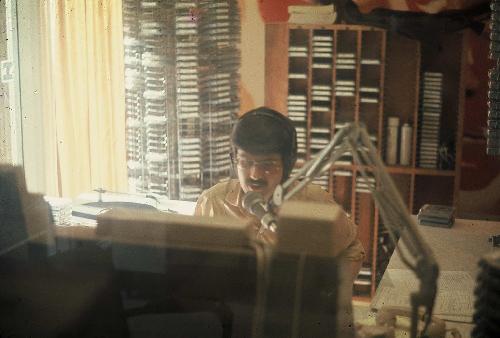 Jon Summers in the KQV Studio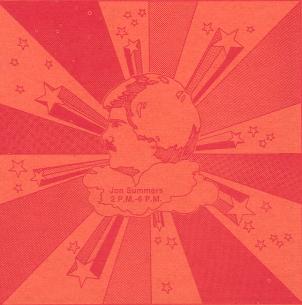 Jon Summers featured on the KQV Hit Parade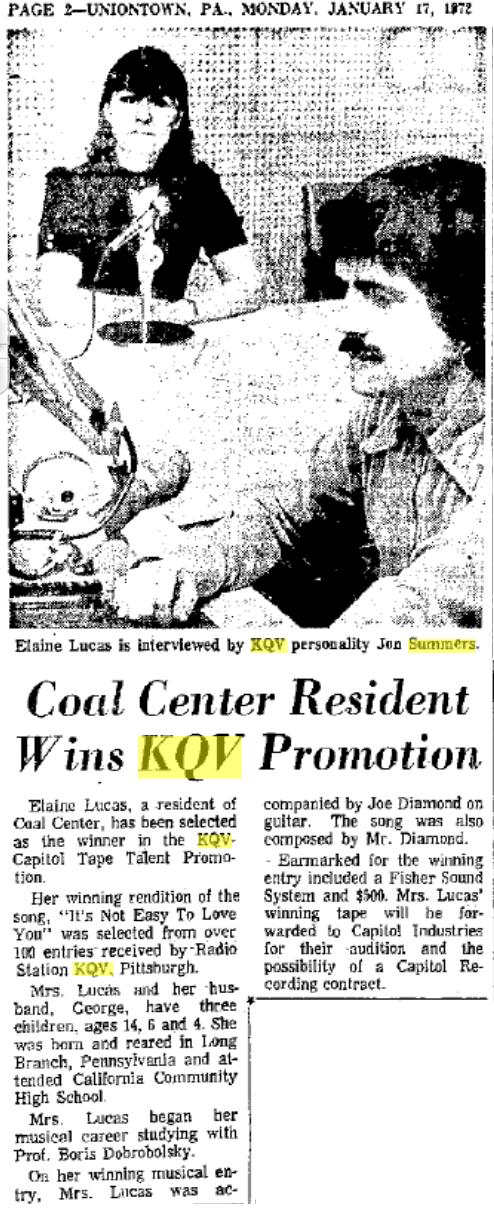 Jon Summers, January 17, 1972