Marsha Kniceley (Kasey Forbes) joined KQV late summer 1974. She was the first and only female disc jockey at KQV during the top 40 era. She worked the overnight shift (2 - 6am) at KQV. Marsha was assigned the name Kasey Forbes when she got to KQV. In January of 1975 she was allowed to use her real name, Marsha Kniceley when program director began the "Pittsburgh knows KQV on a first name basis" campaign.

In February, 1975 Marsha left KQV. She spent time at WHLW, 11-7 in Lakewood New Jersey then went on to WNBC in New York. She also worked at WACQ in Lexington for 7 - midnight in 1977.
Her career included Motor Sports Network in NJ. Marsha now lives in Fairmont, WV and worked for the Division of Motor Vehicles before retiring. She is also a part-time pastor.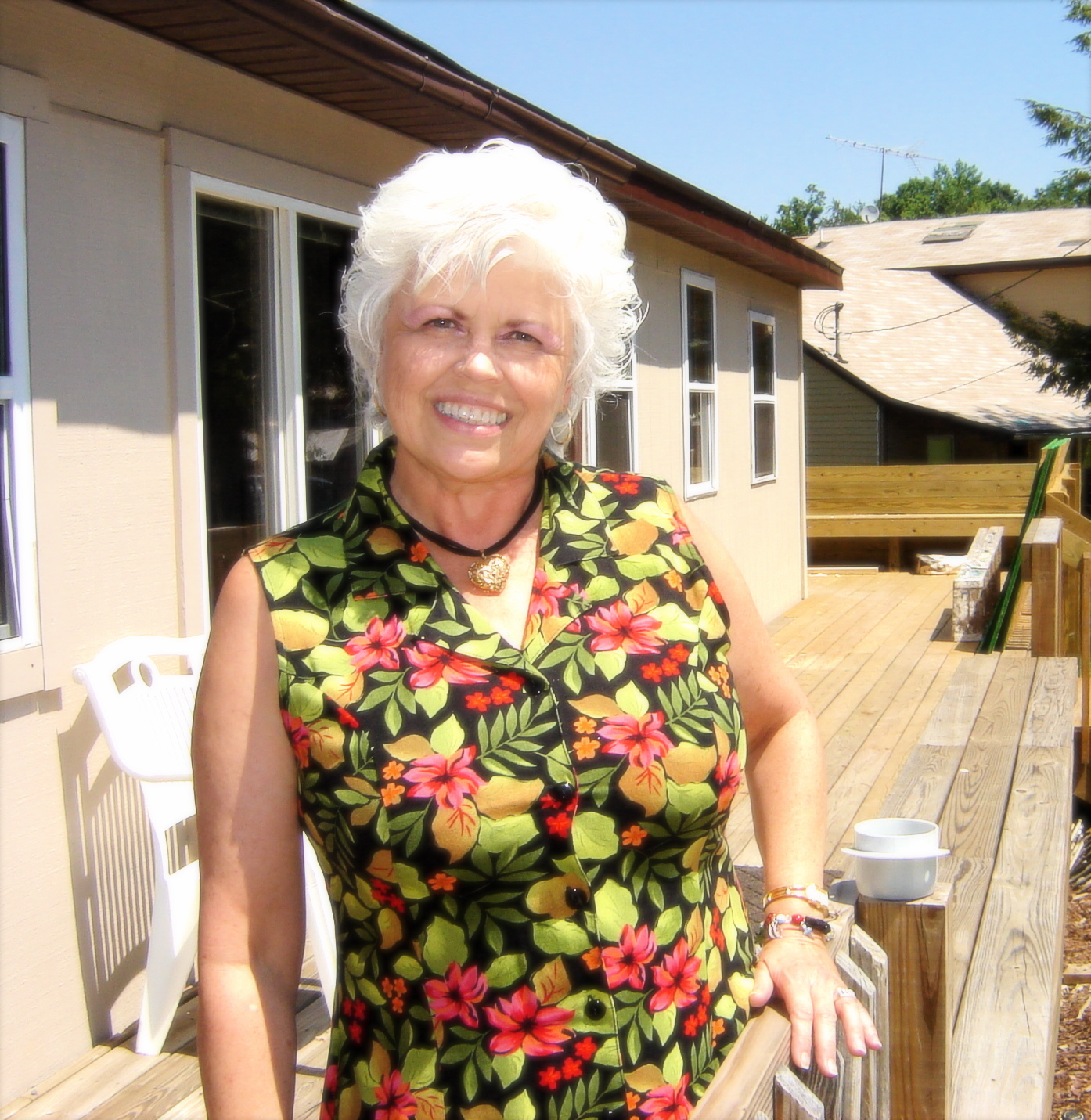 Marsha in 2006