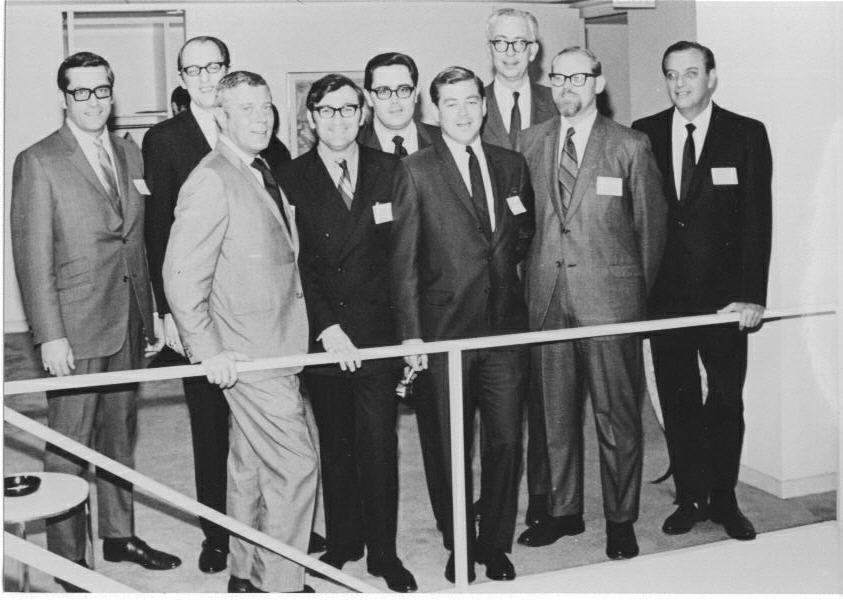 ABC Radio Stations Programmers - 1969 (l to r)
Joe Bacarella - WXYZ - Detroit
Mike McCormick - KQV - Pittsburgh
Hal Neal Jr., President - ABC Owned Radio Stations
Rick Sklar - WABC - New York
John Rook - WLS - Chicago
Paul Carroll - KGO - San Francisco
Bob Heneberry - Corporate ABC Radio Staff
Charley Peterson - KXYZ - Houston
Jack Myers - KABC - Los Angeles

KQV Sales Staff with Super Summer Olds
Bob Giester, John Tenaglia, Edward Lubin, Larry Garrett and Jeff ??

KQV's Chuck Brinkman on the set of The Beatles "Help !'
1965

Winner of KQV Super Summer Olds with Fun-Lovin' 5
Tom Lee, Steve Rizen, Bob Wilson, Dave Scott & Chuck Brinkman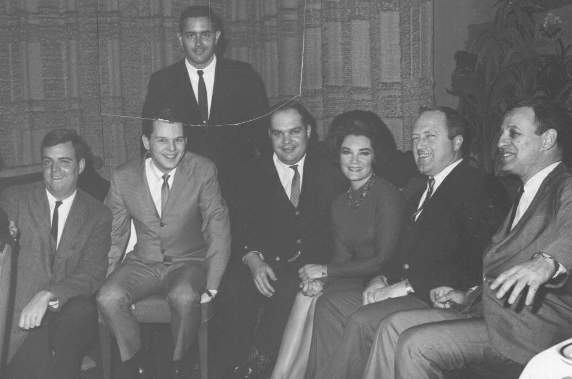 Chuck Brinkman, Dex Allen, John Rook, Steve Rizen,
Connie Francis, Dave Scott & Hal Murray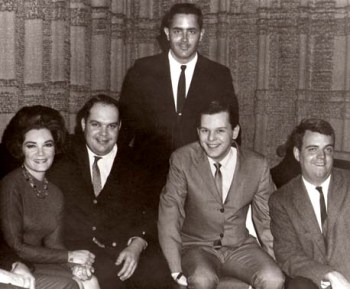 Connie Francis, Steve Rizen, John Rook,
Dex Allen & Chuck Brinkman

Dex Allen, Chuck Brinkman, RCA's John Rosica
John Rook, Dave Scott & Paul Anka.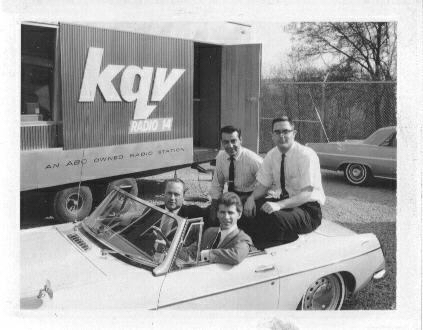 Bobby Rydell, Dave Scott & John Rook with Bobby's manager
Frankie Day in front of KQVehicle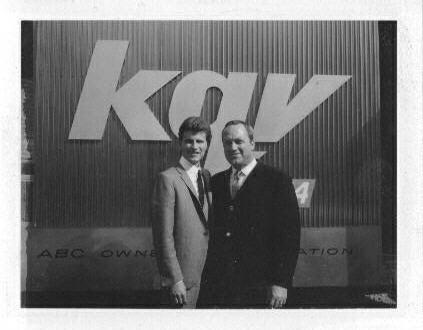 Bobby Rydell with Dave Scott
1963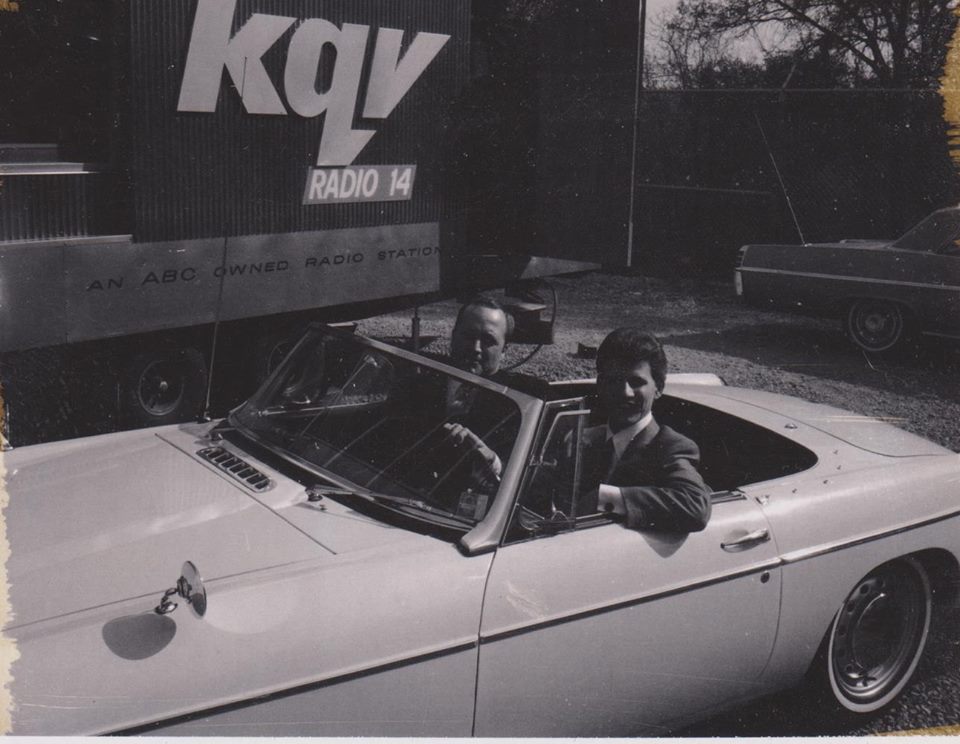 Bobby Rydell with Dave Scott 1963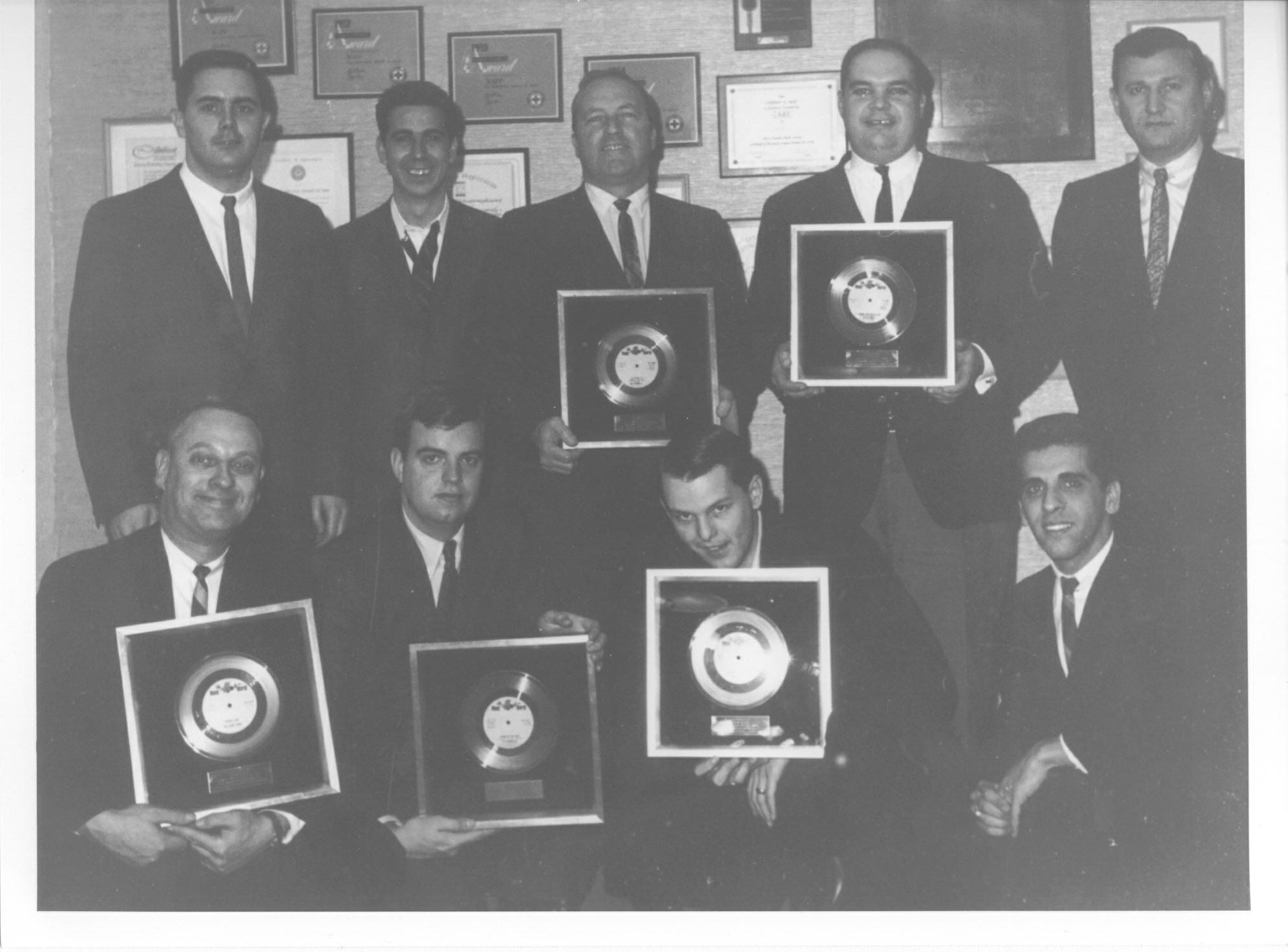 John Rook, Nick Cenci, Dave Scott, Steve Rizen, George Goldner.
Hal Murray, Chuck Brinkman, Dex Allen, Jack Hakim
(Nick Cenci and Jack Hakim were local Pittsburgh guys with Fenway distributing
The legendary George Goldner is well known for his pioneering promotion of early rock.
Among his discoveries...The Shangri-la's, Walking in the Sand..
The Jelly Beans...I Wanna love you.... and The Dixie Cups ... Chapel of Love)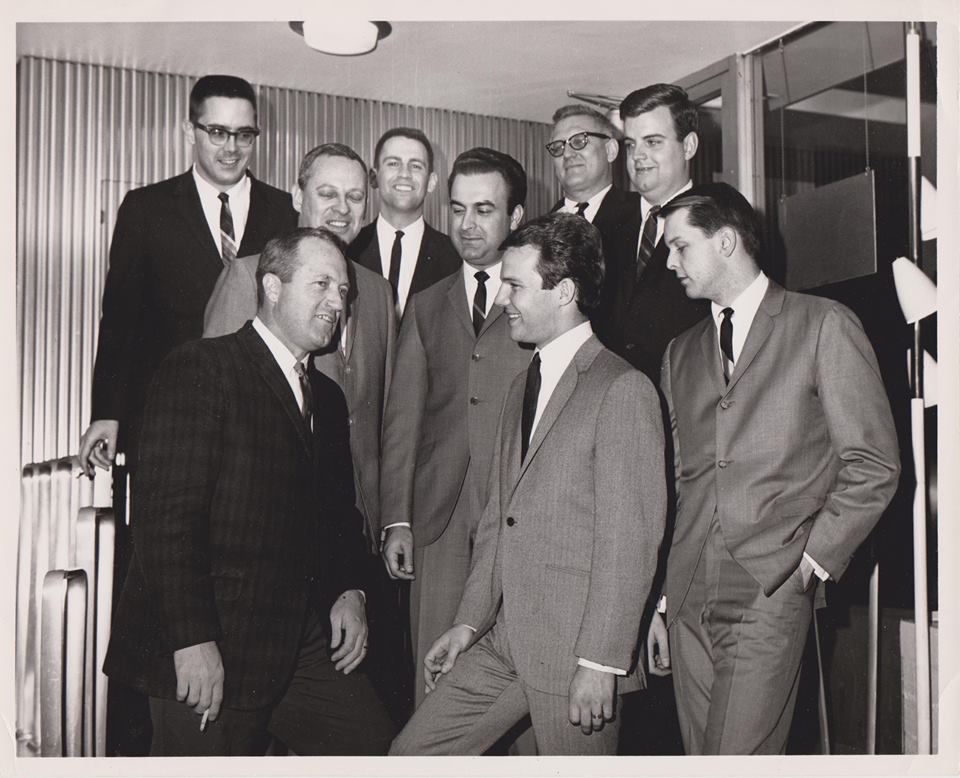 John Rook, Hal Murray, Don Shafer, unknown, unknown and Chuck Brinkman. (bottom row) Dave Scott, Bobby Vee and Dex Allen. (May 1964 ?)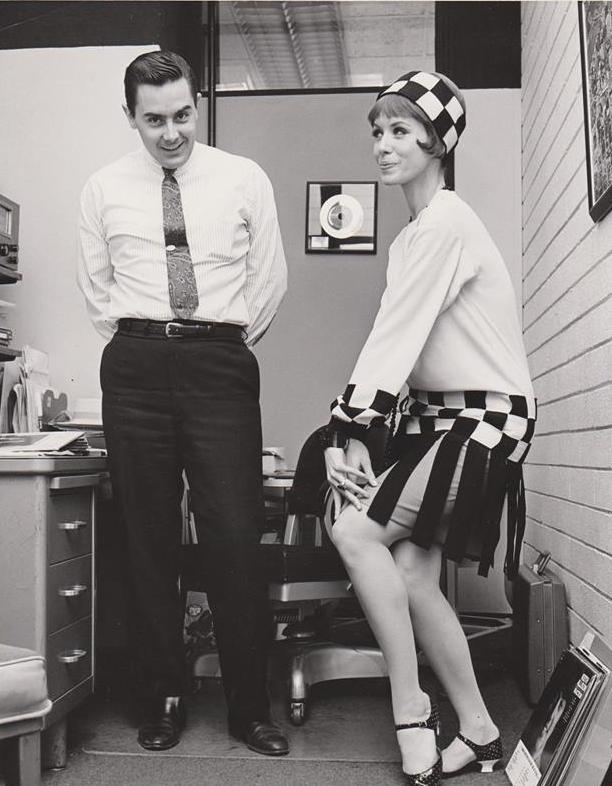 John Rook, with Thoroughly Modern Mille - 1967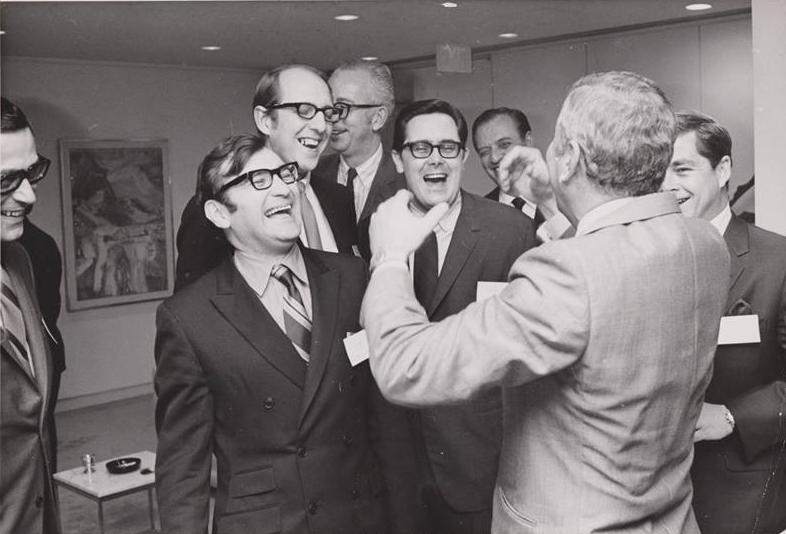 ABC Radio Stations Programmers - late 1960's (l to r)
Joe Bacarella - WXYZ - Detroit
Rick Sklar, WABC - New York
Mike McCormick - KQV - Pittsburgh
Bob Heneberry - Corporate ABC Radio Staff
John Rook, WLS - Chicago
Jack Myers - KABC - Los Angeles
Hal Neal Jr., President - ABC Owned Radio Stations
Paul Carroll - KGO - San Francisco