Mike McGann grew up in Pittsburgh. He joined WTAE from WIXZ in McKeesport in September 1973. Mike held down the 8 - midnight slot playing The Greatest Hits Of All Time on The Big 1250.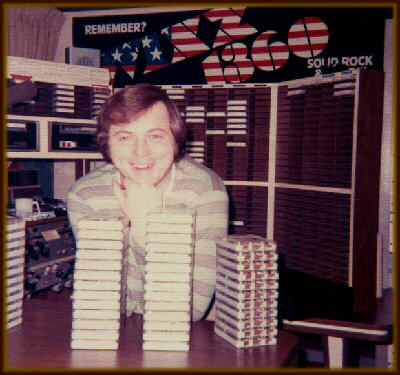 The Smiling Irishman stayed with WTAE until 1976 when he moved over to the FM side on
96 KX. After leaving Pittsburgh, Mike's stops included WRKZ in Hershey (VP/GM), WISR in Butler (VP/GM), and WPRR in Altoona (GM).

Mike returned to Pittsburgh where he was program director and handled afternoons at WJAS from 2002 until 2008.

Check out Mike's book "The 10 Cent Chocolate Tub" at Amazon, Barnes & Nobles and other book stores.