Bob Sirott was at WLS from 1973 until 1980. He started out at night before moving into his long run in afternoons. Bob was famous for his features B-S Love Counselor and B-S Horoscopes. Bob is a Chicago native having graduated from Roosevelt High and Columbia College. Bob came to WLS after working as a summer fill-in at WBBM-FM.

After his career in radio, Bob Sirott has been a fixture in Chicago TV at WBBM-TV, CBS's West 57, WMAQ-TV, WFLD, and WTTW's 'Chicago Tonight'. Bob has been heard on Chicago radio for many years including The Noon Show on WGN radio and since 2013 weekdays again at WGN-AM.

Bob has been married to Marianne Murciano since June 1999, has a daughter and 2 stepchildren.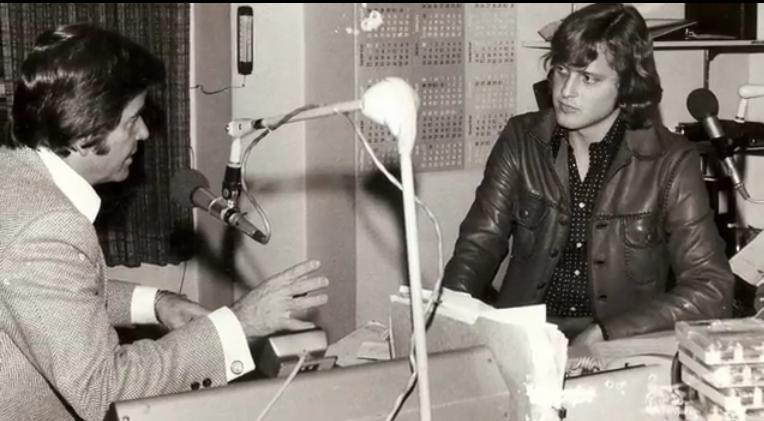 Bob Sirott with Dick Clark