Jeff Davis has been known worldwide as the Voice of WLS. Not only on the air at WLS, but his voice was the voice you heard on IDs, contests, promos and more for more than 35 years. It seems like has has always been there. Jeff arrived at WLS in 1974 from WGH in Norfolk while just in his 20's. He was the Director of Special Projects for Music Director Jim Smith and Program Director John Gehron and worked in WLS on Saturday night. In 1978 Jeff replaced Steve King from 10-2 pm at night. He worked nights until 1986. Jeff is renowned as the official WLS historian. "I keep archives that span back to the very beginning (1924). I also have done retrospectives of WLS history that have aired on WLS multiple times. "Were" at WLS is not accurate. I still am. I still do occasional air work. I'll be on again Memorial Day weekend. But, in the building, I was there from April 1974 - November 1988. There has never been a time since 1974 that I have not been involved with WLS in some fashion."

Jeff Davis explains how hard work and dedication resulted in his many years at WLS
"A lot of it is timing. Talent helps but so often the limited number of slots at major stations combined with low turnover can affect getting hired. Experience is important but some people hire people because they like a good, upbeat attitude over someone with more experience. When I was hired at WLS, there was one other candidate that had more experience but they liked my attitude better. I worked very hard to make sure that I didn't let them down. I also think that if you want to work at a particular station it's best to work at sounding like that station. Familiarizing yourself with the PD you want to hire you is paramount. It's impressive when you sit down for your first interview and have genuine interest in his/her career. Interviews are not really meant to have you recite your career. They can already see that on the resumé. What they want is to learn WHO you are." "John Gehron offered no promise of work as there were no openings when I sent the first demo. He just told me that he really liked my sound and to send him another tape in a few months. It's a long story but, to condense, the aircheck that very night was the best show I had in a while. But I did exactly as he asked, sat on the tape a few months, edited it with a little more compression and reverb to match WLS' sound and sent him the tape. That was April 1974. Jim Kerr was leaving for New York and I ended up taking his place. When Steve King (a friend, genuine talent and class act) left they offered me a full-time on-air position."

During Jeff Davis's many years at WLS he was also heard with WLS Music People.

Click Here To Listen To - WLS - The Musicradio Years (requires quicktime)

He lives in the Hollywood Hills in California and his voice through his work at Jeff Davis Productions. He can still also being heard on WLS-FM 94.7 via voice tracks fillin in at various times.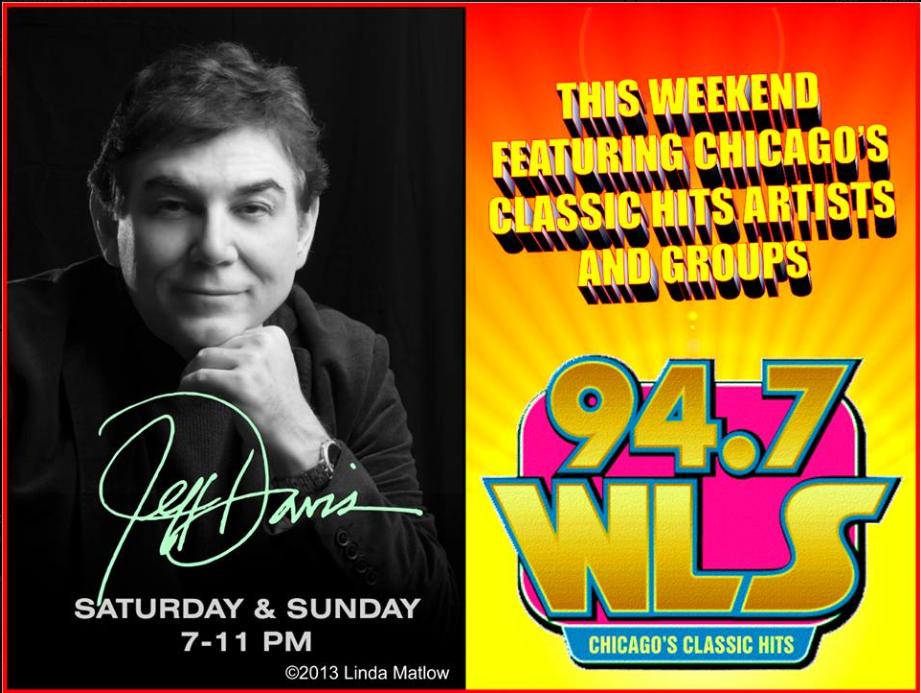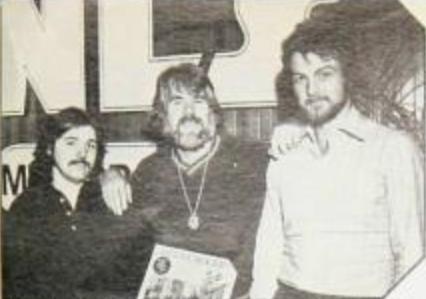 Jeff Davis, Kenny Rogers, Bill Price in 1976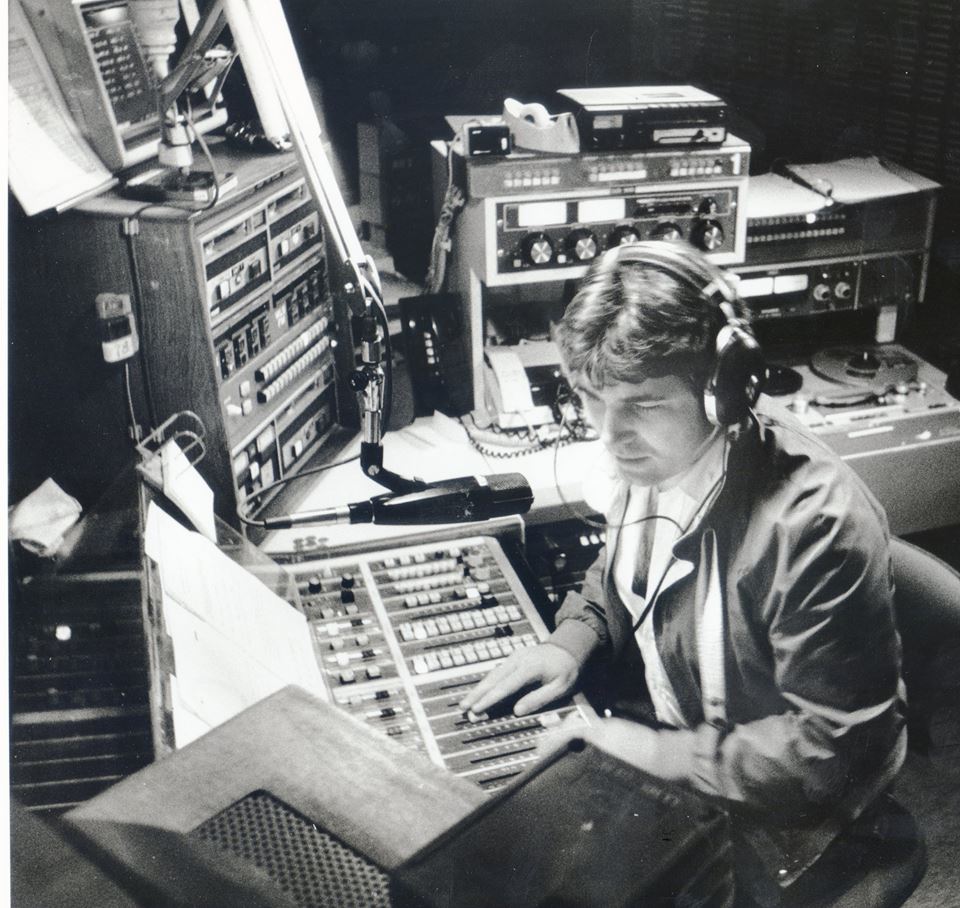 Jeff Davis in WLS Studio in 1979 on the first shift of combo operation.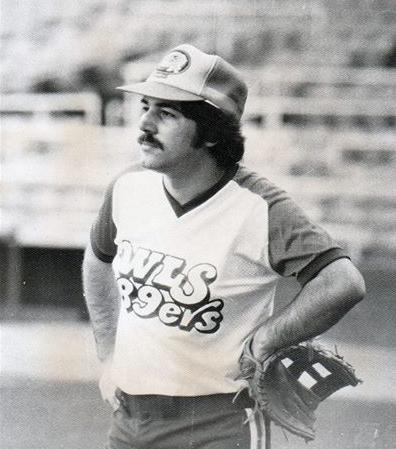 Jeff Davis with the WLS 89ers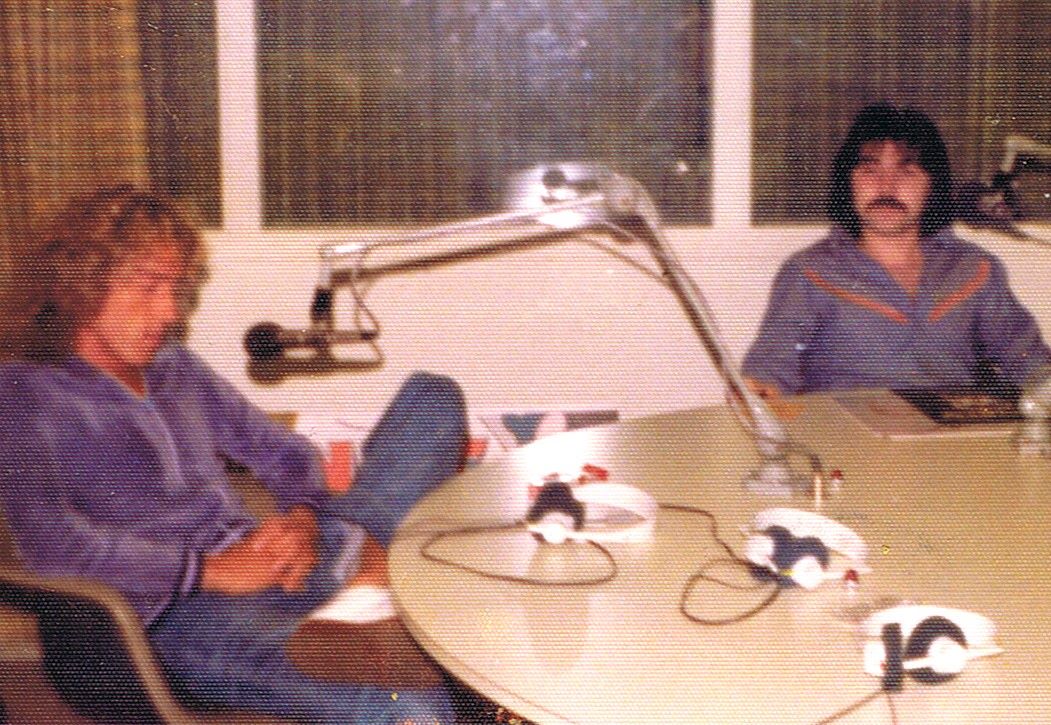 Jeff Davis with Roger Daltry