http://NightTimeAmerica.radiosite.org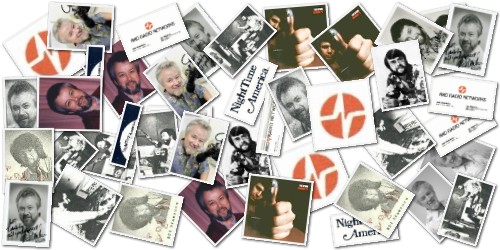 "Once again thru the Magic of Radio . . .
I'm Bob Dearborn In New York . . .
And This Is Night Time America !"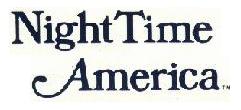 If you have a website devoted to a radio station, now have a website
name worthy of that great radio station. Have a RADIOSITE.ORG site!!!
Now you can get a free domain name redirect for radio tribute sites only. Apply now and we'll redirect you at no charge. Here's an example of how mine works: go from this long url... http://user.pa.net/~ejjeff/nta.html to this much shorter radiosite.org url... http://NightTimeAmerica.radiosite.org

For Complete Internet Access And Web Hosting
| | |
| --- | --- |
| | For Internet Service in Your Area. Pennsylvania, Delaware, Georgia, Illinois, Indiana, Kansas, Maine, Maryland, Michigan, New Hampshire, New Jersey, New York, North Caroline, Ohio, South Carolina, Tennessee, Vermont, Virginia, Washington DC, and West Virginia. Get dot.net from Cumberland Technologies International. Call 717-249-7270. |